Youth Motivational Speaking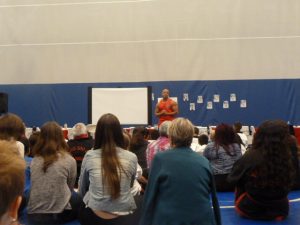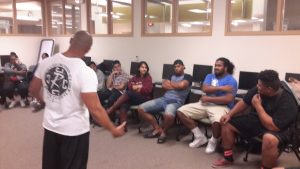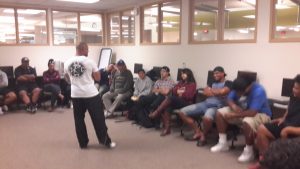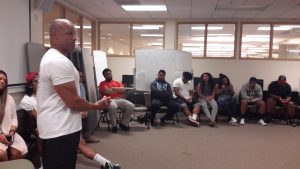 I have always had a passion for children and young adults which allows me to connect at a level not possible by many. I have been coaching, mentoring and guiding kids passionately for a very long time. With all that has been developing in the past few years in our schools across the nation, the need for positive and inspirational messages is more important than ever. I pride myself in always putting the kids first and have been very fortunate to be a mentor for so many throughout the years. I believe in the "Keeping it REAL" approach which makes me relatable to the younger generations.
Some of the topics which I discuss when speaking are:
Bullying
Self Worth
Drug prevention
Peer Decision Making
Goals and How to obtain them
How to Believe to Achieve anything
I can also make a customized speaking presentation to any topic requested ahead of time.
I truly believe that the children are our future and need as many tools as possible to navigate through this volatile and negative world they are exposed to. If you believe that I can benefit your students, team or smaller groups please feel free to reach out to me because I would love to meet with you and see how I can be of help.