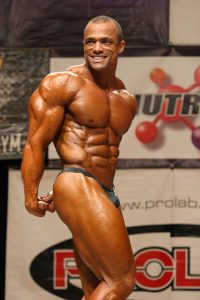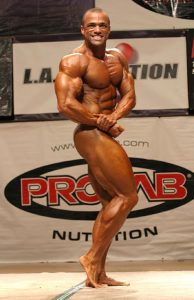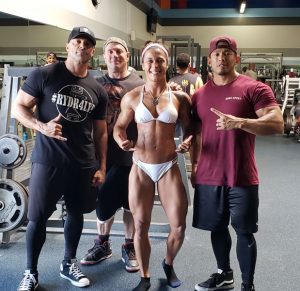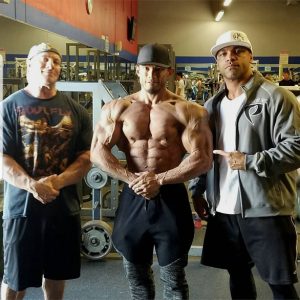 When it comes to getting ready for a competition, it is very important to understand all the parameters you have to meet in order to succeed. You will need guidance through every step of the way, someone in your corner who truly cares about your success, and help through the critical stages as you get closer to the competition. Being mentally prepared, enables you to have a rewarding journey and achieve a physique that you have always dreamed of.
The following items will be covered for this program:
Proper Nutritional Intake
Training Regimen
Stage Presentation
Mental Preparation
Unlimited Accessibility
Guidance from beginning to end
It takes a lot of dedication and resources to enable one to get ready to compete on stage. You need all areas covered to be successful. I will help you "BELIEVE TO ACHIEVE"!