What do you want to achieve in your life? As a life coach, I can help you to feel better about yourself, remind you of your strengths, self-worth, and help you to focus on your future. As a life coach I am not a therapist, but rather someone who can help you to stay on the right path to accomplish your goals and reach your full potential.
Here are a few ways my services can be beneficial to you:
If you lost that connection with your child and feel that things are unrepairable I can definitely help
I can help guide and support you through life transitions such as losing a loved one, separation, new career or just starting over
Help you to pinpoint the roadblocks or obstacles that life throws at you and help you to progress through them
>Uncover what is holding you back from achieving your vision for yourself
Helps you get from where you are in your life now, to where you want to go
Rebuilding Confidence & Self-Esteem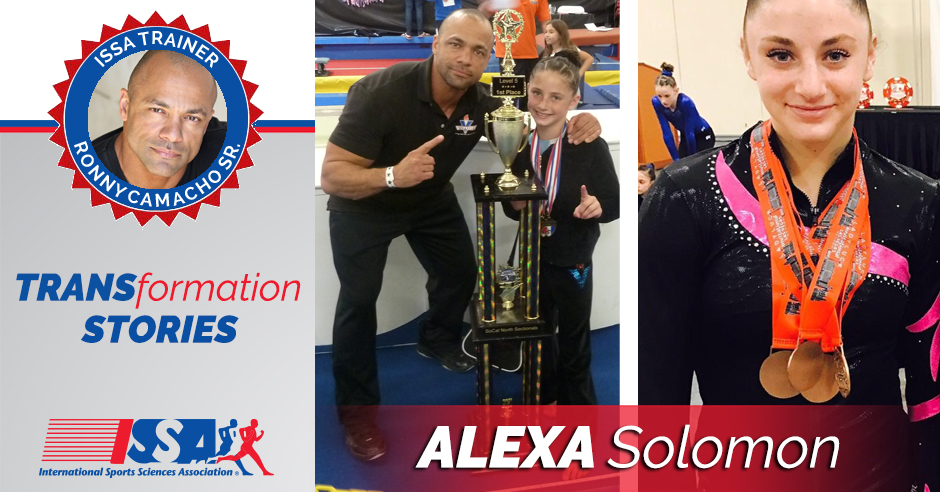 Alexa Solomon is a 15-year-old young lady with big goals and dreams. She is a competitive gymnast who has faced more adversity in her young life than most adults. She began competitive gymnastics when she was six years old, fell in love with the sport and would have loved to be at the gym 24/7 if allowed.
The Junior Olympic Gymnastic program has ten levels. Alexa began competing. She worked extremely hard, with countless hours in the gym and began to advance at a rapid pace. She became the State Bar Champion.
Unfortunately, she endured several injuries. She broke several bones in her foot, a broken ankle and wrist, as well as many sprains and torn muscles.
That did not stop her.
At a very important meet, on her first event, she broke her foot when she landed from the vault. She taped up her foot and continued to compete in her other three events and ended with top scores, advancing to the State Championships.
At a pivotal point in her gymnastic career, she had a coach that completely shattered her world. She was told that she would never be good enough to succeed at a high level in the sport that she loved and worked so hard for. She was also told that she was fat. This was at a time of a teenage girl's life when body image means everything. She was at an all time low.
She gave up on everything and decided to quit gymnastics. Alexa left the gym and the coach that she trained with for over ten years as the verbal abuse and humiliation became too much to handle.
Ronny Camacho, Alexa's mentor and conditioning coach, was instrumental in reigniting her confidence, fire, and drive that had been taken from her at her previous gym. Her lowest low was officially turned around!
This lead Alexa to find her new gymnastics coach, Chris Clark, at Matrix Gymnastics. He has been fantastic! He is not only an astounding gymnastic coach, but he has rebuilt Alexa's confidence and self-esteem. His coaching strategies and positive reinforcement inspired Alexa and brought back her passion for gymnastics!
Alexa is now a level-10 gymnast, the highest level in the Junior Olympic Program. She is strong mentally and physically. Through all her adversity, she persevered and is now pursuing her dream to compete at the college level.