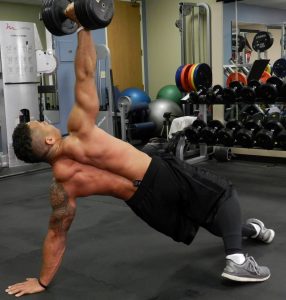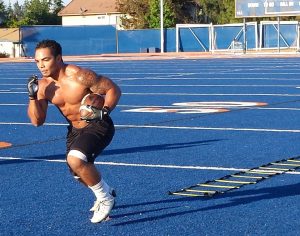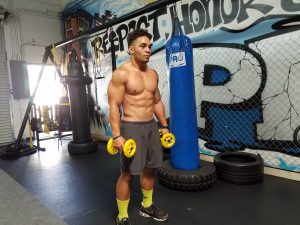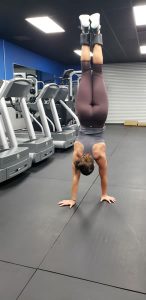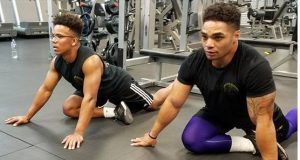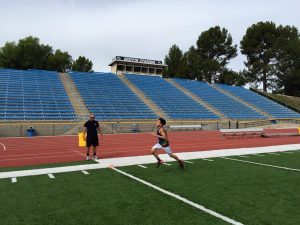 Sport specific training is simply fitness and performance training designed specifically for athletic performance enhancement. Each sport has its own specific needs and all programs are individualized to the athlete.
Training programs include such areas as:
Agility
Explosive power
Muscular Endurance
Muscular Strength
Flexibility
Speed Mechanics
Core Strengthening
Flexibility
Mobility
Injury Prevention
Lateral Change of Direction
Acceleration
A general program should include all of these components and a more specific program may only include a few, depending upon the athlete's specific needs and the demands of the sport they participate in.
It is the duty of the strength and conditioning coach to prepare each athlete to perform at his/her best when it matters the most. In other words, I am here to help athlete's perform their best when it's time to shine. I will help you "BELIEVE  TO ACHIEVE"