RONNY CAMACHO
Celebrity Trainer, Life Coach and Mentor
Ready For A Life Change?
Get In Touch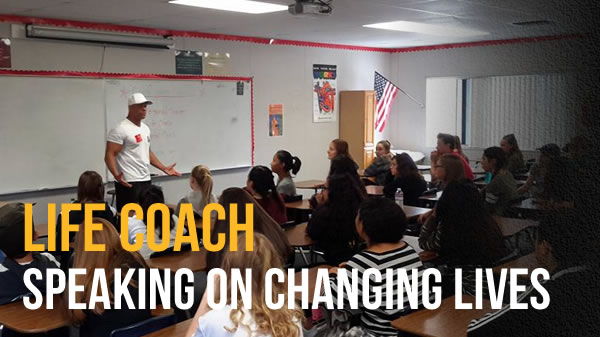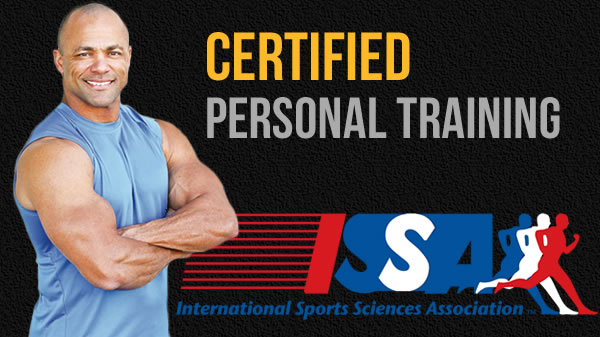 Ronny Camacho
Changing Lives One Person At A Time
With over 20 years of private training, I have seen all the latest and greatest fads come and go. I specialize in one on one training because it allows me to really understand the individual's needs, wants, and goals. I have always believed in the concept that everything starts with the mind and then transfers to the body. This is my training philosophy which I believe in and implement daily not just with my clients but with myself and my family.
My goal is to help you build the person you always wanted to be, inside and out. The truth is, your only limitation is yourself. We can work together to do the unbelievable as long as you believe it, we CAN achieve it.
"BELIEVE TO ACHIEVE"
Testimonials
Life Changing Results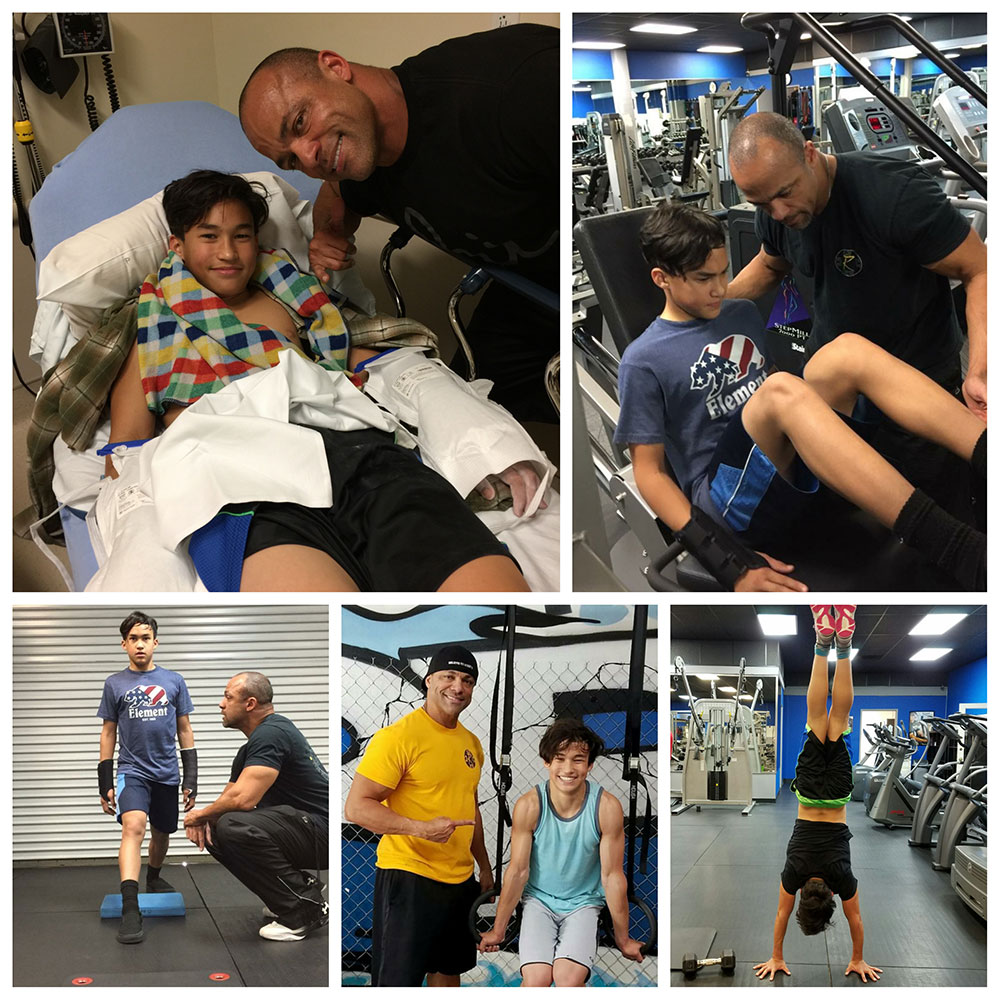 Armando Nicolas Visitacion
"Ronny Camacho has been a huge part of my growing gymnastics career for the past nine years of my life and was there every step of the way. Every single moment, inside and outside of the gym, Ronny has been there training, encouraging, pushing and inspiring me to be the best gymnast and person I can be.
During what would have been my first year competing at Level 9, something 'uneventful' occurred. I experienced a very rare injury called 'grip lock' which occurs when a gymnast's grips lock to the horizontal bar while the gymnast is still rotating. This causes severe damage to the forearms. At around 6:40 pm on December 14th, 2016, it happened to me and I fractured both ulnas and bent my radius. I arrived at the ER around 7:10 pm and within 10 minutes Ronny was there for me having driven across two cities to support me.
After meeting with the doctors, they said it would be unlikely for me to be back on the gymnastics equipment in the next year. However, I think Ronny begged to differ. With two casts up to my elbows, I spent three days a week training my lower body and back. As soon as the casts came off and I got the 'ok' to use my wrists again, we were working that too. Only five months after the injury, I found myself in the gym doing giants – completely proving the doctors wrong!
Now, here I am in 2018 ready to compete stronger than before as a Level 10 gymnast and I owe it all to Ronny. I want to thank him for being an amazing teacher and coach, and consider him as a member of my family. Thank you for doing everything possible to help me through my life and gymnastics!"
Private Training
Individualized training to meet your every need
Life Coaching - Mentoring
Guiding you through whatever challenges life throws at you
Nutritional Guidance
Teaching you how to eat healthy and incorporate it into your everyday life
Competition Preperation
Helping you achieve the physique you need to be ready for Competition
Sport Specific Training
Training designed specifically for Athletic Performance
40 Plus
Helping you turn back the hands of time
Affiliates
Changing Lives